---
Who We Are
Beth David Synagogue of West Hartford is a Modern Orthodox synagogue located in the Town of West Hartford. Beginning as the West Hartford Jewish Center in 1943, the Beth David of today has transformed into a center of Jewish life while continuing to espouse traditional Modern Orthodox practice. The current building was dedicated in 1954 and a sanctuary was added in 1968.
As a Modern Orthodox synagogue, services are performed primarily in Hebrew with occasional non-liturgical English portions. Beth David is inclusive, striving to allow everyone to find a place. Our rabbi is the head of the local orthodox hashgacha, the go-to Orthodox mohel in Connecticut, and teacher to other orthodox rabbis.
Our congregants practice using a wide array of traditions. Our families represent and welcome all households and every part of the LGBTQ+ spectrum.
They are all members, though, because our service is traditional, the Rabbi is honest and accomodating within halakha.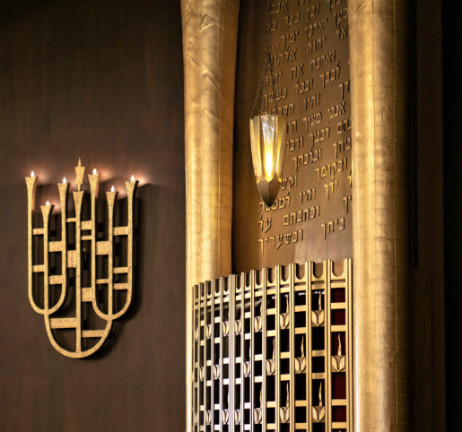 Fri, March 31 2023 9 Nisan 5783