Who We Are - Our Mission
Beth David is a dynamic, Modern Orthodox, OU-affiliated synagogue. We take great pride in our openness to Jews of all backgrounds and our inclusiveness of all households. We are also a "hands-on" community that encourages our members to participate actively in all aspects of synagogue life.
We strive to make Beth David extraordinary by providing meaningful spiritual experiences for our congregants. We study Torah and Halacha in an atmosphere that fosters intellectual openness and a candid exchange of ideas and opinions. Support for the State of Israel, commitment to child-centered programming, and the creation of a joyful and warm community are hallmarks of our synagogue.
More about us---
Our congregation purposefully pursues opportunities for women to assume positions of leadership and develop spiritually through prayer, learning and teaching.

We are leaders in collaboration with other synagogues and Jewish organizations in West Hartford, regardless of denomination, in any activities that enhance the quality of Jewish life.

We engage with the larger world as we collectively confront issues of local, national and global significance.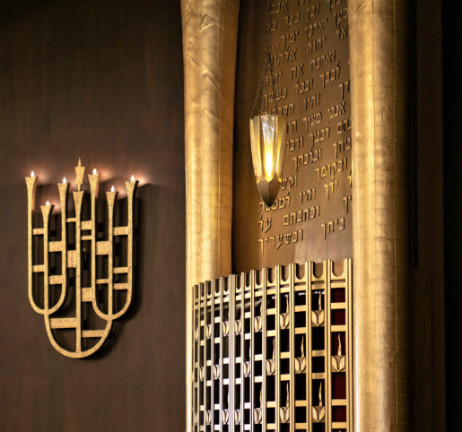 Wed, October 4 2023 19 Tishrei 5784